Home
Due to continued price increases of both flowers and gas, and difficulty getting product, we will no longer be operating as a flower shop. It has sadly come with great consideration that we can no longer absorb the costs of the flower part of the business.
***But, WE ARE NOT CLOSING***
We will continue to grow herbs, flowers and veggie plants in our 7 greenhouses and provide water garden products and plants.
We thank you for all your support throughout the last 51 years, and look forward to many more!
We will be creating a new Facebook account, be updating Google and keeping you in the loop via email throughout this transition.
-Dianne (shop owner)
M-F 10:00 - 3:00
SAT 10:00 - 1:00
CLOSED SUNDAY
We will be CLOSED
July 4th & 5th!!!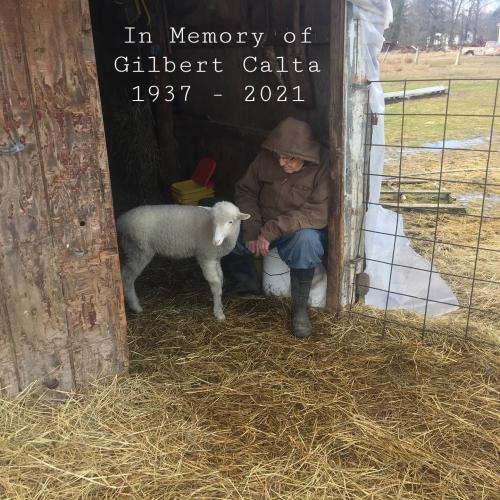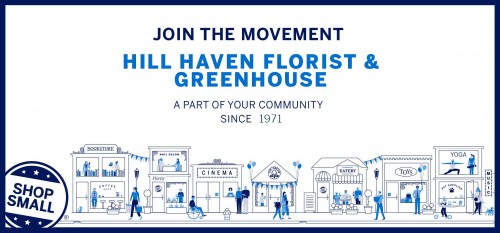 Like us on Facebook