Home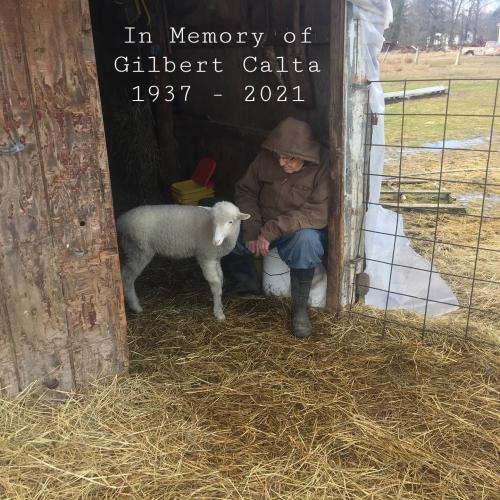 Celebrating
50 years of Business!
1971 - 2021
Annual Spring Open House!
Sat. April 24th & Sun. April 25th!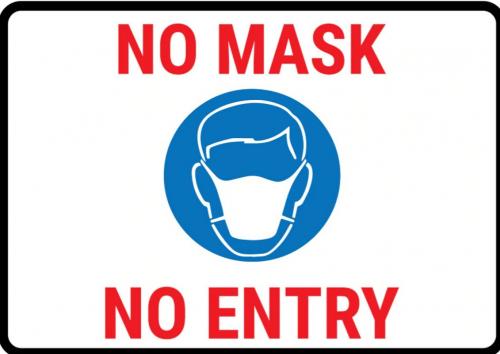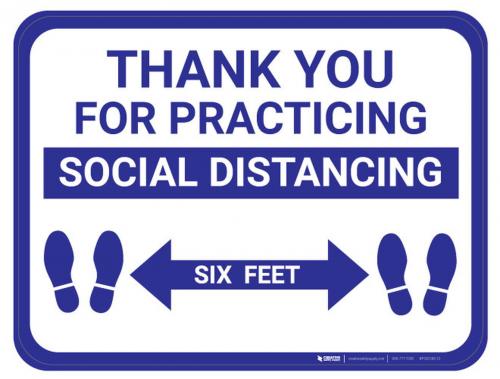 You MUST wear a mask to come in our facility,
As it is now mandated by the State.
Be mindful and practice safe social distancing.
Stay 3-6' from other shoppers and browse with your eyes, not your hands.
Store Hours:
M-F 10:00 - 3:00
SAT 10:00 - 1:00
CLOSED SUNDAY
*If you need to order and pick up something within a time that we are not open, we are more than happy to schedule a time with you that works!*
THANK YOU!
Flowering Annual Plant List: Click and open in Microsoft Edge
Herb Plant List: Click and open in Microsoft Edge
Veggie Plant List: Click and open in Miscrosoft Edge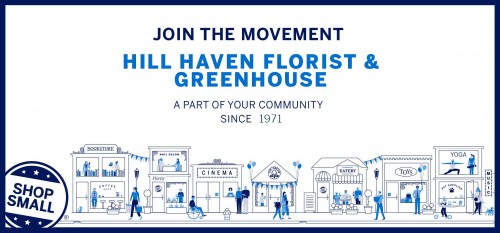 Like us on Facebook Follow us on Instagram