Plants
We plant and grow our veggie and annual plants the old fashion way...by hand! We take great pride in seeding and transplanting our plants by hand, and watching and helping them grow. We have 7 greenhouses with house plants, herbs, veggie and annuals. We also start some of our perennials from seed as well!
Flowering Annual List: Click and open in Microsoft Edge
Herb Plant List: Click and open in Microsoft Edge
Veggie Plant List: Click and open in Microsoft Edge
*PLEASE GIVE US A CALL TO PLACE YOUR ORDER*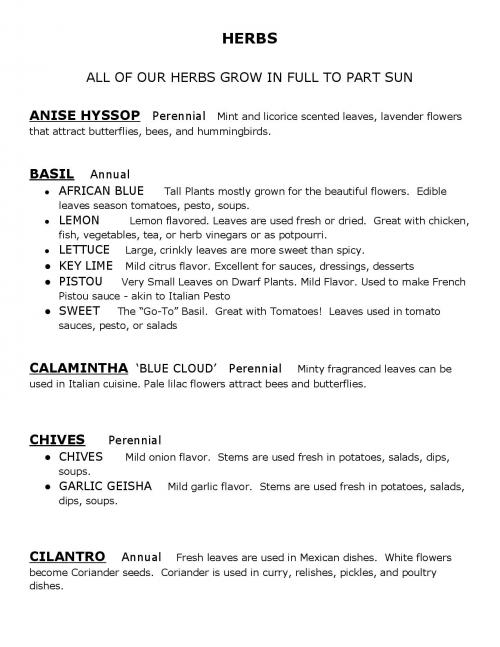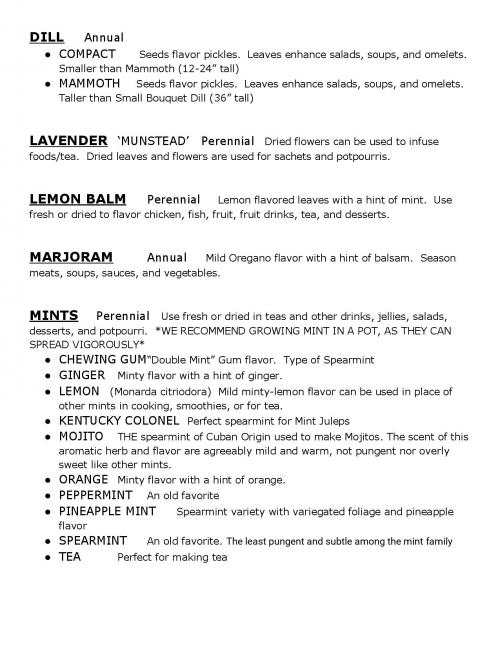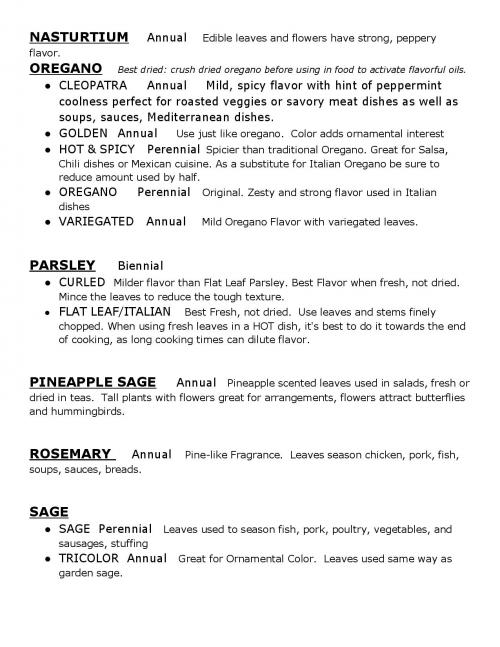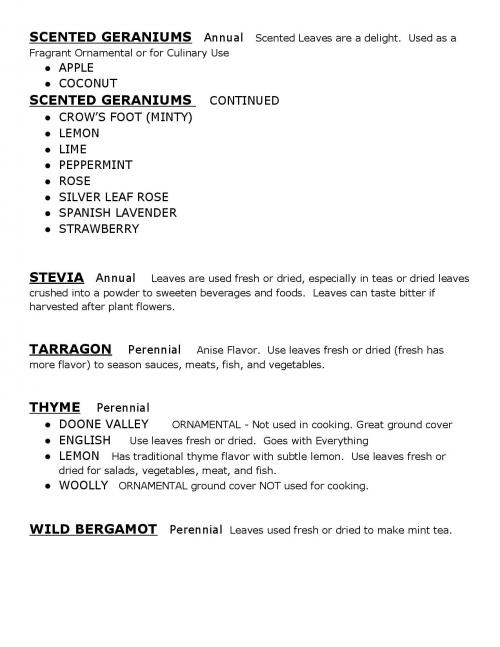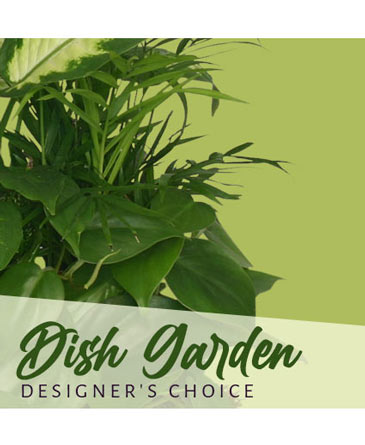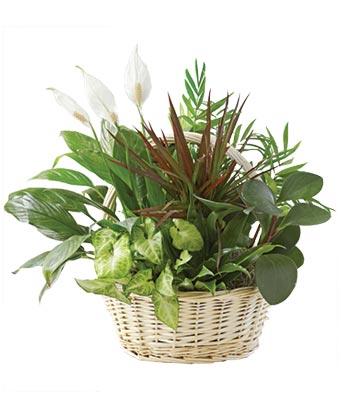 Stunning varieties of fresh green plants are used to create our classic dish garden gift. Echoing a time-honored tradition that began centuries ago in Asia, this rich garden of greenery is an exquisite gift that adds unique style to any home or office decor. **PLANTS AND BASKET MAY VARY DEPENDING ON AVAILABILITY**
Not only are we a flower shop, but we are a greenhouse! We make ALL our planters by hand in our shop as orders come in. This way we can make up something for you in YOUR price range! Call or stop in and we can show you what we have on hand, and discuss what we may be able to get in specially for you from one of our local suppliers!
*Ask about our special "half & half" planters!*
We make up a planter with half plants, and the other half a floral arrangement. The basket looks like everything is one arrangement made all together!